About
Us
Learn more about the history of Bi-Tapp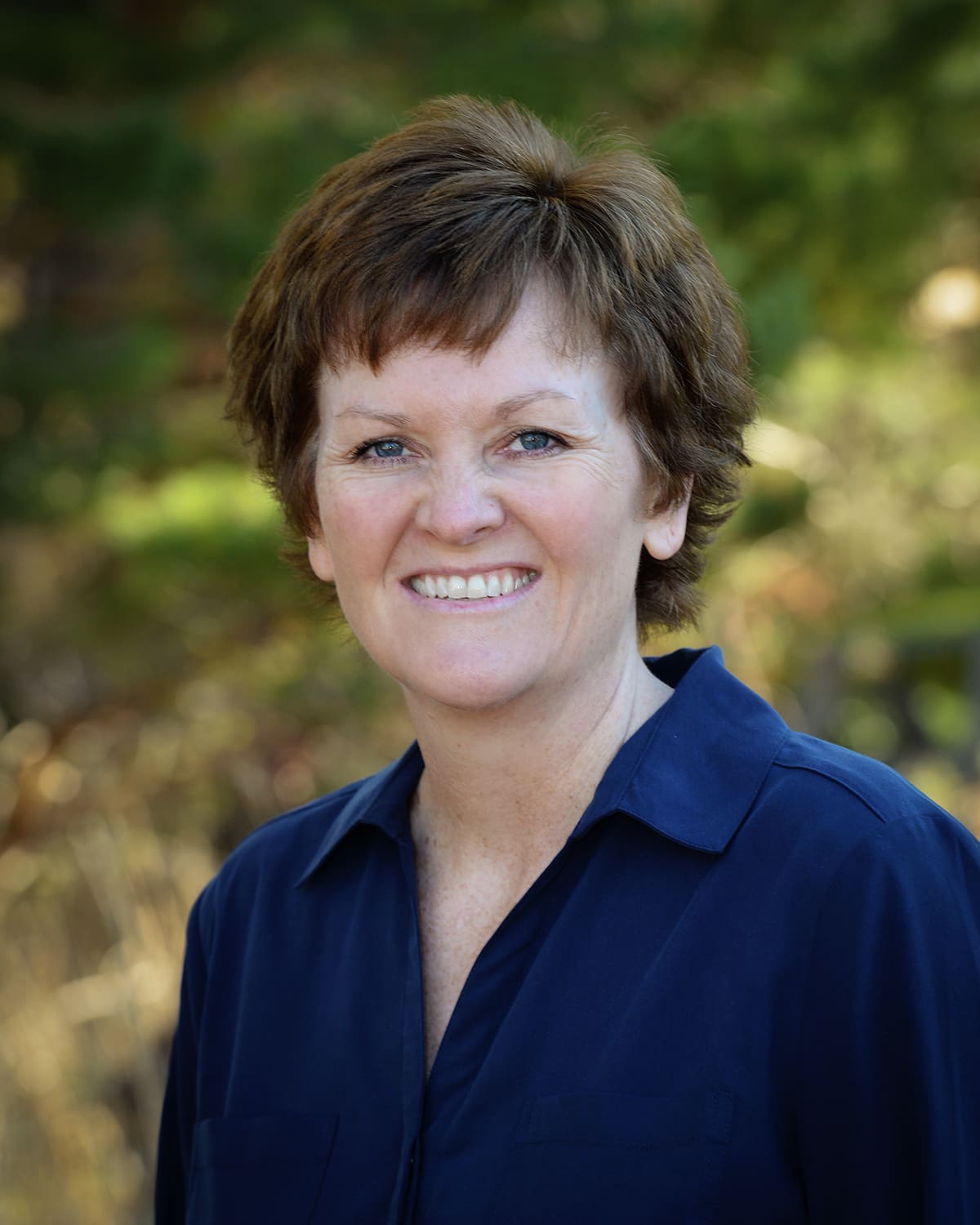 I used to work for a clinical practice that employed several mental health therapists. One of my responsibilities was to answer phone calls. I had a bird's eye view of the sheer magnitude of the needs of our community as the calls for treatment never stopped. Every therapist had a full practice and a long waiting list.
I saw firsthand the exhaustion of the therapists working long hours and I experienced the desperation and the frustration of people being told that there weren't any openings.
It became so clear to me that we needed to make the resources that the therapists were teaching available to the general public. Bi-Tapp is the result of this insight.
As a mother, I am dedicated to doing all I can to help parents and children of all ages find relief from anxiety and stress in healthy ways. There is help in the moment you need it and it starts with Bi-Tapp.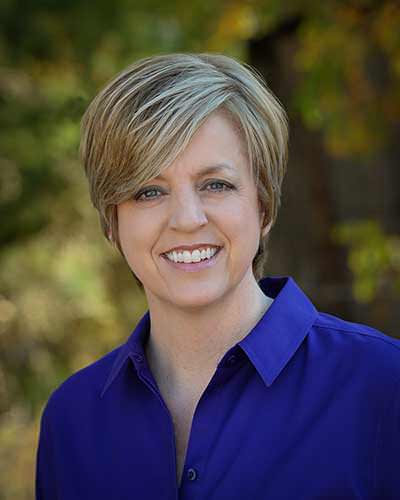 Cindy Jones, LCSW
Co-Founder
I have been a mental health therapist for over 27 years, focusing primarily on trauma resolution.
A paradigm shift has taken place within myself. I have made a choice to look through a much wider lens than my own private practice in providing support to the mental health needs of the community at large. Bi-Tapp is the result of this paradigm shift. We are helping individuals, families, schools, agencies and communities learn how to proactively manage times of heightened stress and anxiety. Bi-Tapp is a simple solution that yields big results.
In 2016, when Hayley had the idea to make bilateral tapping available as a calming resource to the general public, we both knew it was the direction we needed to take. As a result, we began working with a team of engineers to create the Bluetooth tappers and formed the company, Bi-Tapp, Inc. The tappers became available to the general public in 2017.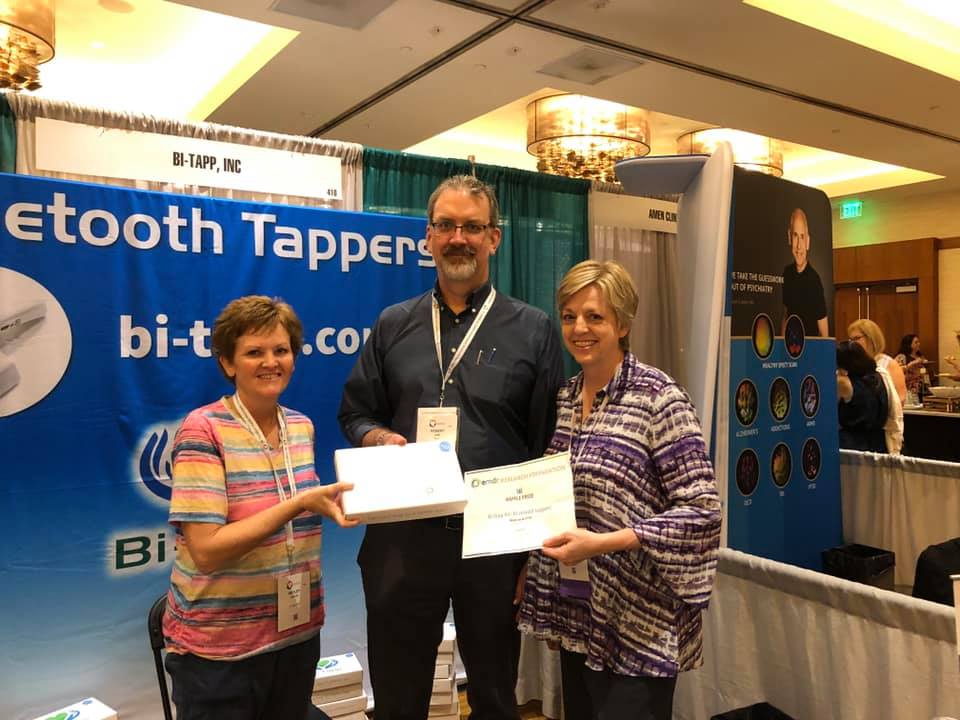 Hayley, Robert Land and Cindy at the EMDRIA Conference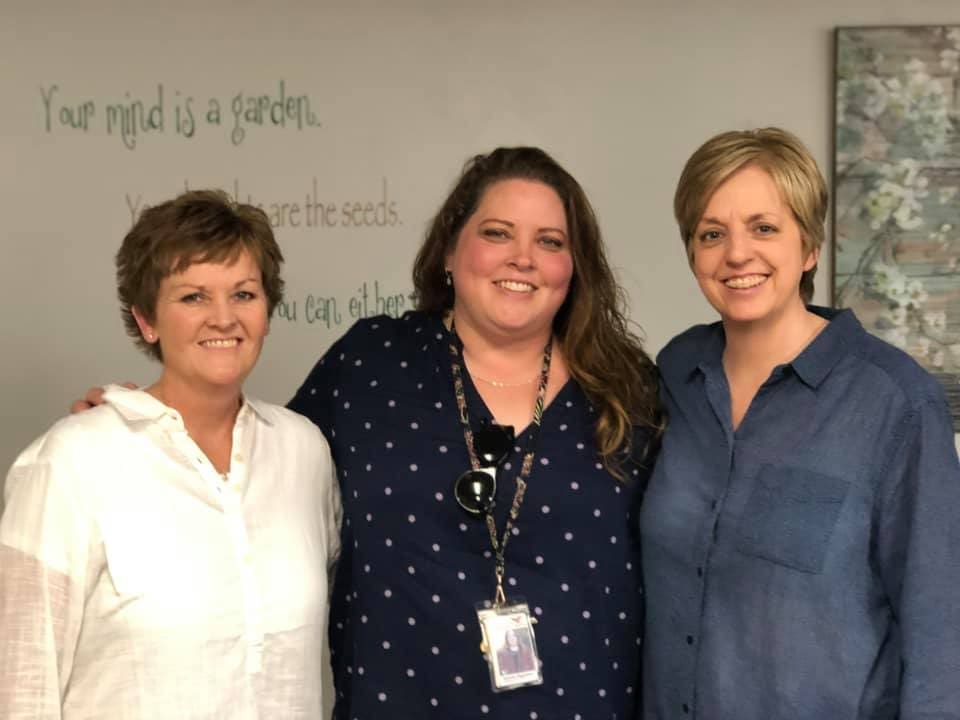 Cindy and Hayley with Valeria Faaootoa, Therapist at Red Hawk Behavioral Health.
Read about how her program uses the tappers here.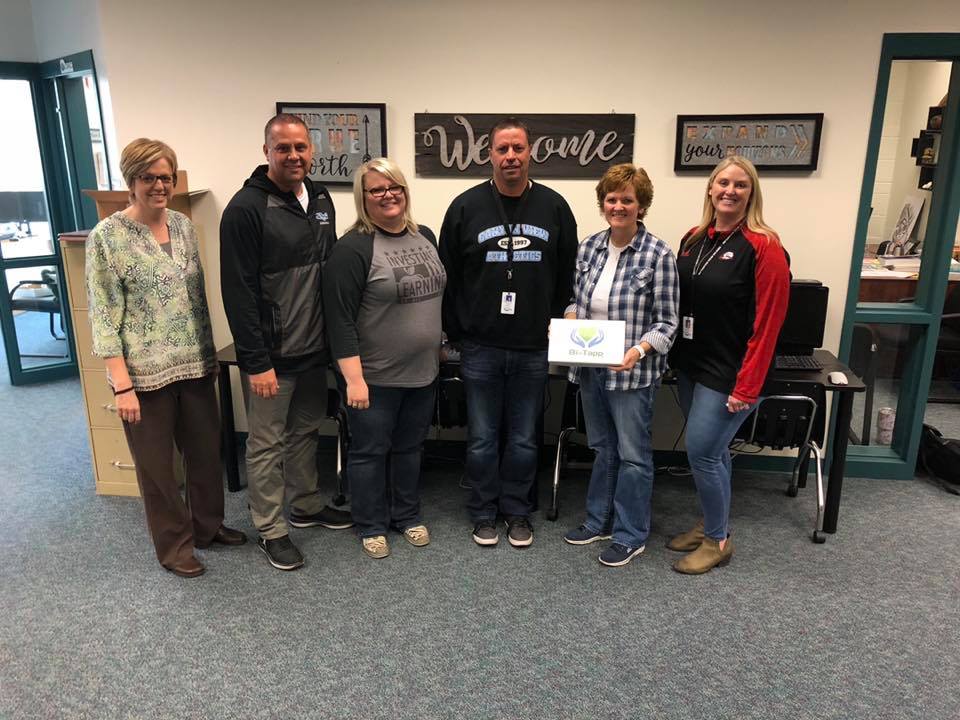 Cindy, Kim Blackner, KarriAnn Raddon, Chad Winters, Hayley, Ashley Whiting with Canyon View High School Counseling Department