EMDR Tappers: Learn more about using Bi-Tapp in a clinical setting
BLS = Bilateral Stimulation
Why are providers choosing Bi-Tapp?
Tappers are Bluetooth
Therapist can control the tapping during in-person sessions and Teletherapy
You get to customize the rate of speed and the rate of intensity of the tapping
There is a counter on the App (left tap/right tap = 1)
Battery life is over 60 hours per charge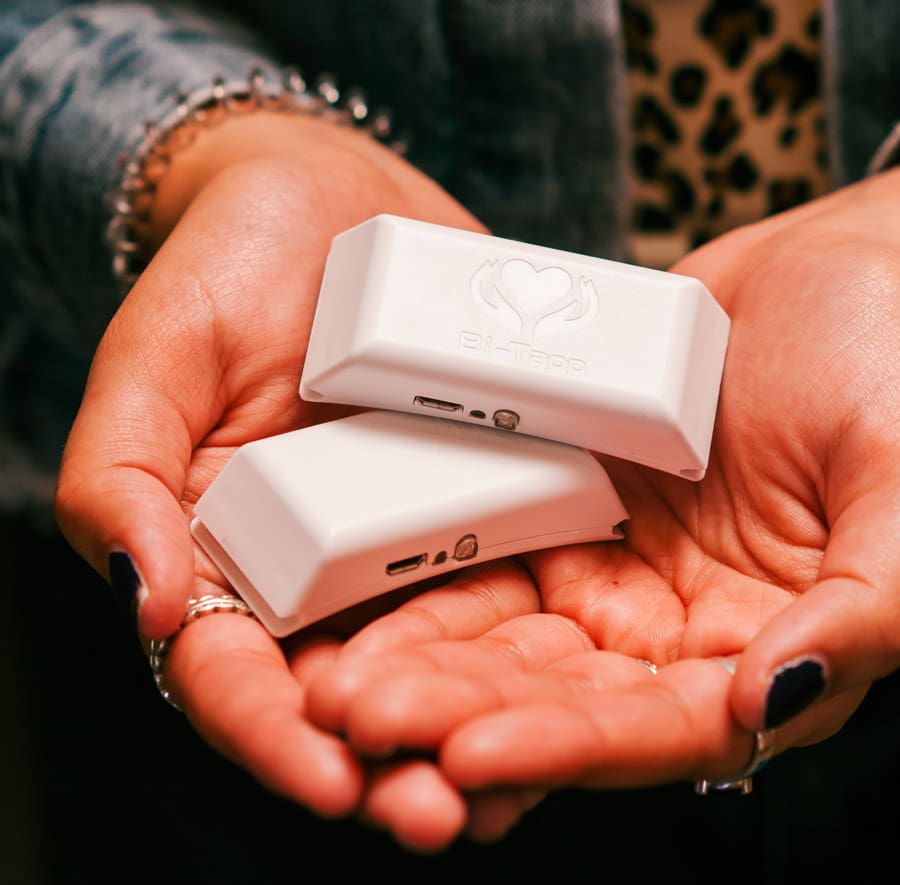 Bi-Tapp App
Free App for both Apple and Android devices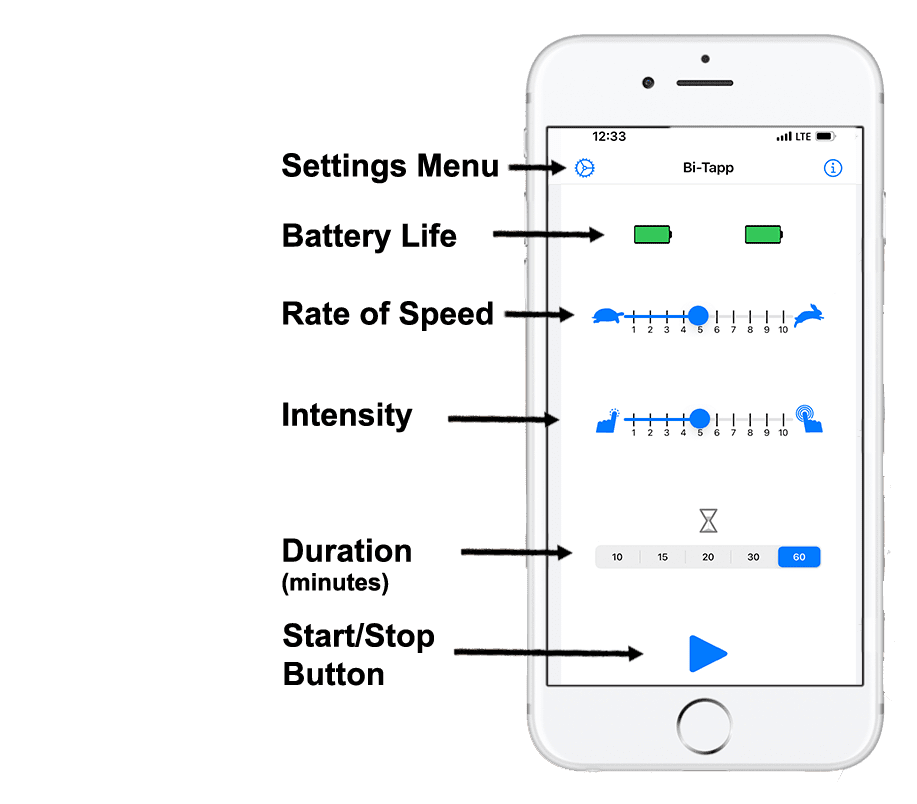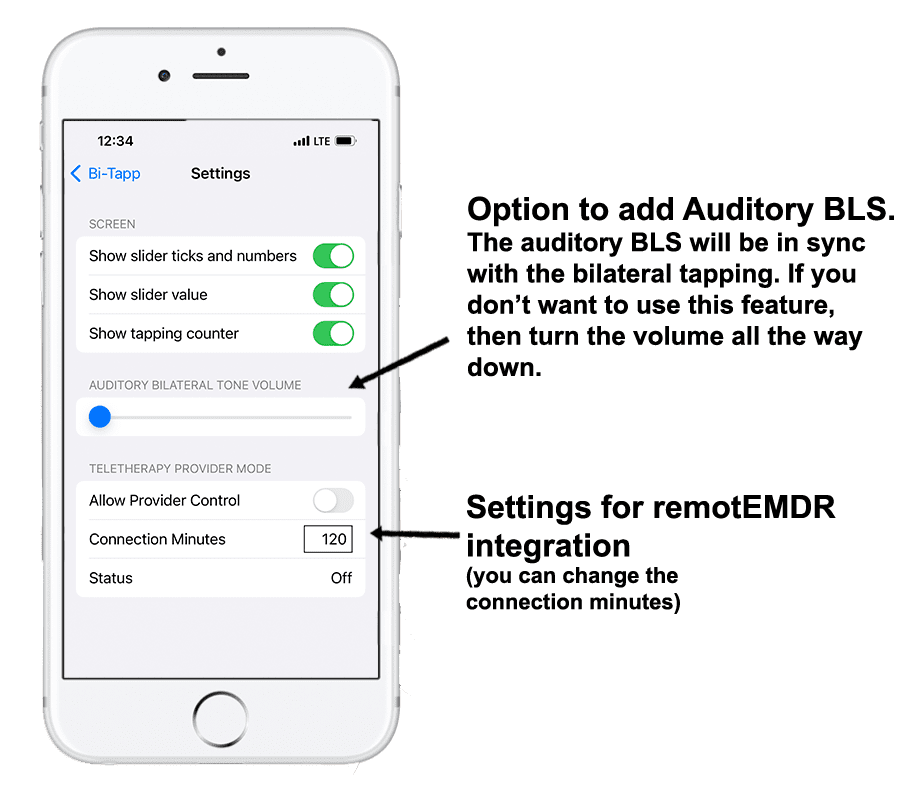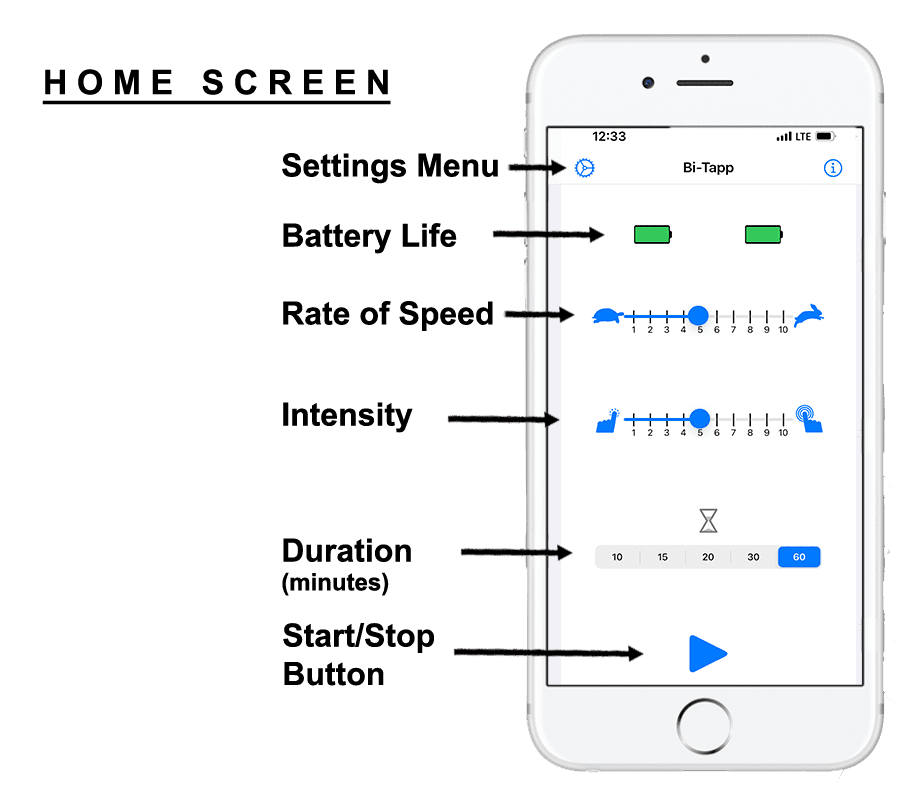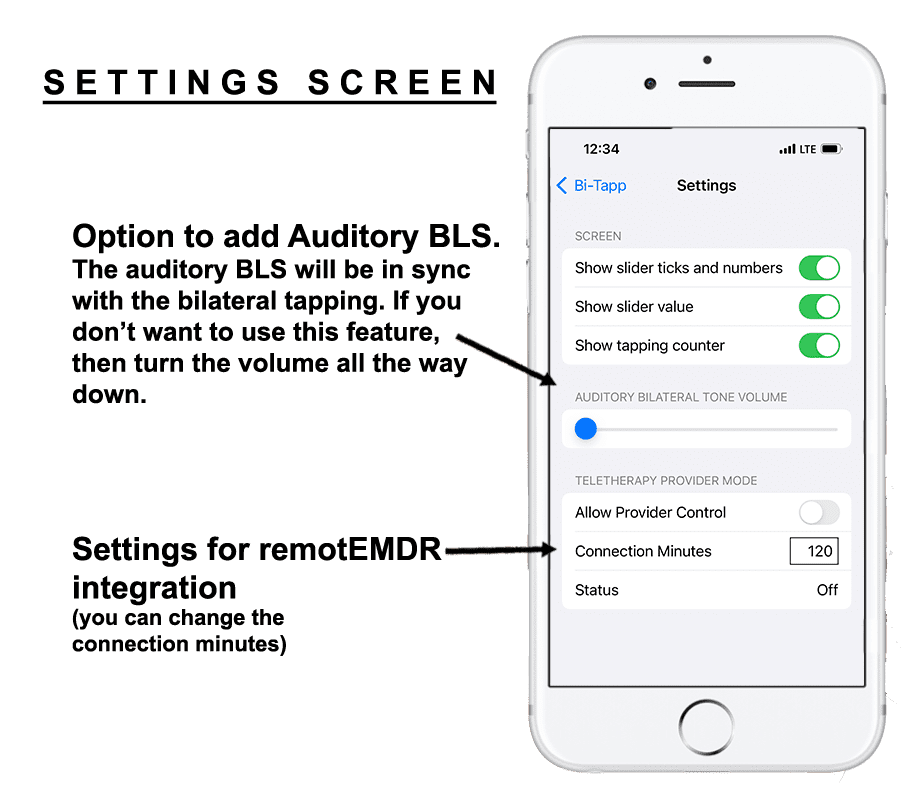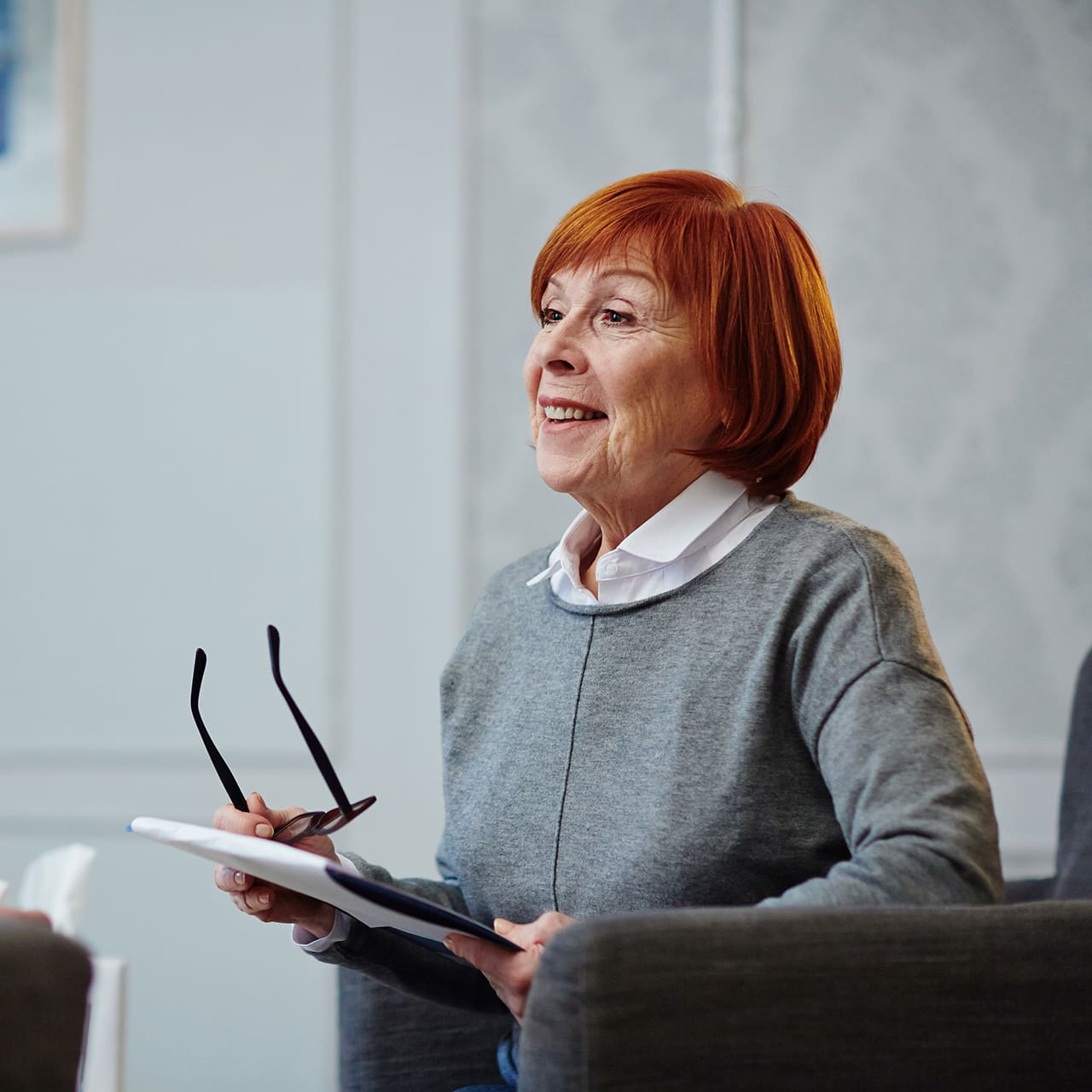 Pair the tappers to your phone
Select the rate of speed and intensity of the bilateral tapping using the Bi-Tapp App
Start and stop the tappers in between sets one of two ways:
Use the start/stop button on the App
Your client can quickly press the button on one of the tappers to stop the tapping and then quickly press the button again to start the tapping.
"I primarily use tapping on my clients as the means of providing bilateral stimulation. I like the freedom it gives my clients to physically move as they need to, and it enables them to have their eyes open or closed during processing.
I prefer Bi-Tapp pulsers for offering bilateral stimulation for clients who do not want to be personally tapped, and for remote sessions. I find the Bi-Tapp pulsers to be the most natural feeling and non-intrusive alternatives for bilateral stimulation. I have clients either put them under their legs, in their socks, they can hold them, or wear them with wristbands.
People I've referred to bi-tapp.com have reported the company was easy to work with, and responsive to needs and questions. I highly recommend this product, and regularly refer therapists in the somatic EMDR trainings I offer."
Craig Penner, MFT
Client-Controlled
Teletherapy Sessions
Teletherapy sessions: Your client will need to purchase the Bi-Tapp kit or have access to the tappers. 
The client will download the free Bi-Tapp App on their iOS (Apple) or Android device.
Your client will pair their tappers to the Bi-Tapp.
For an EMDR teletherapy session, the client will adjust the rate of speed and rate of intensity of the bilateral tapping through the App. This can be likened to a client manually tapping for an EMDR teletherapy session, except the tappers do the bilateral tapping for you.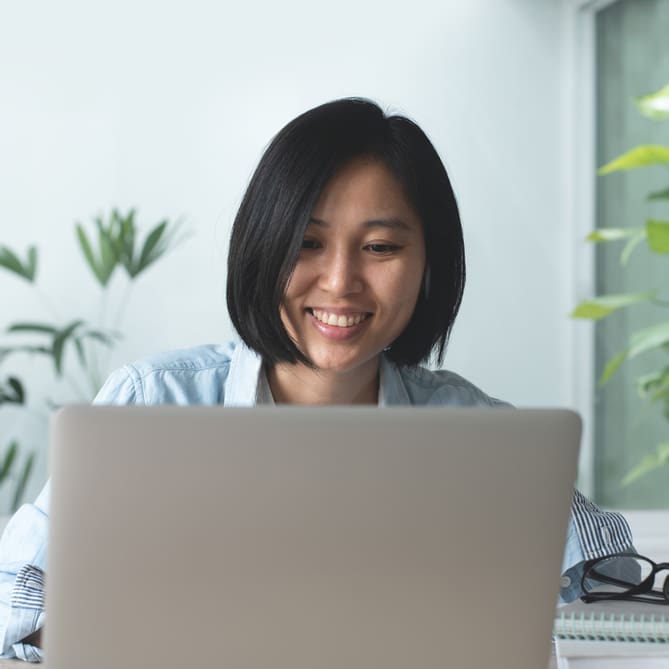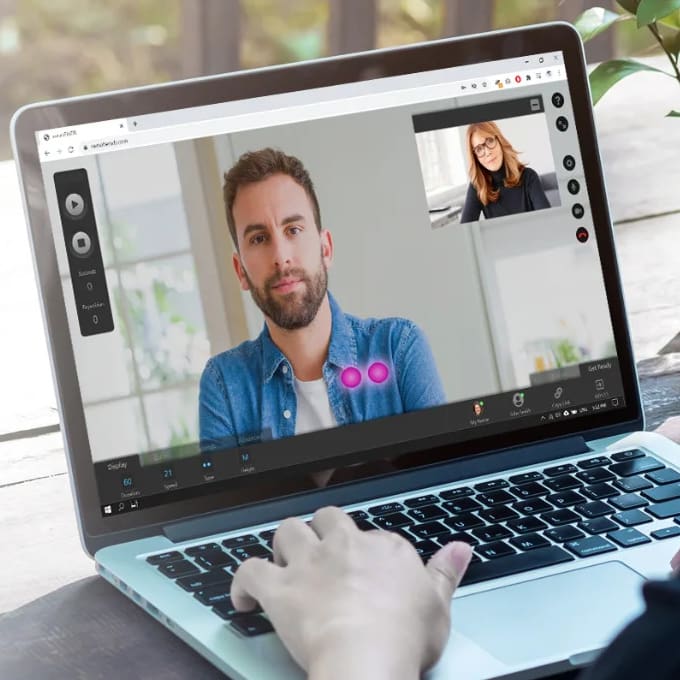 Therapist-Controlled
Teletherapy Sessions
Bi-Tapp and remotEMDR
To use this teletherapy platform, the therapist must sign up with remotEMDR and pay the monthly subscription fee.
The integration of Bi-Tapp and remotEMDR is available for both Apple and Android devices.
Your client will need tappers
Your client will need to pair the tappers to the Bi-Tapp App
Then,

click on this link

for full instructions to set up the remotEMDR/Bi-Tapp integration for a Teletherapy session.
Have any questions? Contact us!
For more details on Bi-Tapp and its integration with remotEMDR, contact us at customerservice@bi-tapp.com or remotEMDR at info@remotEMDR.com.
Learn more about using remotEMDR with Bi-Tapp by watching this video
"I use RemotEMDR + Bi-Tapp online which has audio drums and other instruments, music, or nature sounds for bilateral stimulation. RemotEMDR also has a visual component with balls that move in many directions and the Bi-Tapp(ers). You have to get permission from your client to control the tappers during the session through RemotEMDR. Your client does have to be able to download the app onto their phone to give you permission. The tappers can be worn on their wrists, or can be in their hands and are cordless. I've had a good experience with these over this past year and clients seem to really like the tappers."
Susana, LCSW Certified EMDR therapist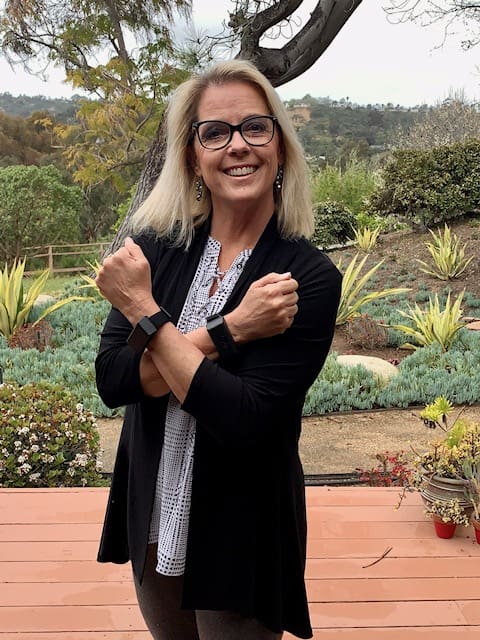 Personally & Professionally I have seen the positive impact of using Bi-Tapps! I wear them on the way home from work & find I am more centered & relaxed & not thinking as much about the day behind me.
I have also noticed how they help me sustain concentration! I have seen their benefits in reducing anxiety, improving sleep patterns & increasing the ability to manage pain. It is truly remarkable to just be able to put them on & let the gentle pulsing help the nervous system to reset. I take them everywhere I go!
– Dr. Sara Gilman, Licensed Marriage & Family Therapist for 35 years, a former FireFighter & active athlete, she is passionate about bringing hope & healing to her clients, and empowering her team of EMDR Clinicians at Coherence Associates, to thrive in the work they do.
www.CoherenceAssociates.com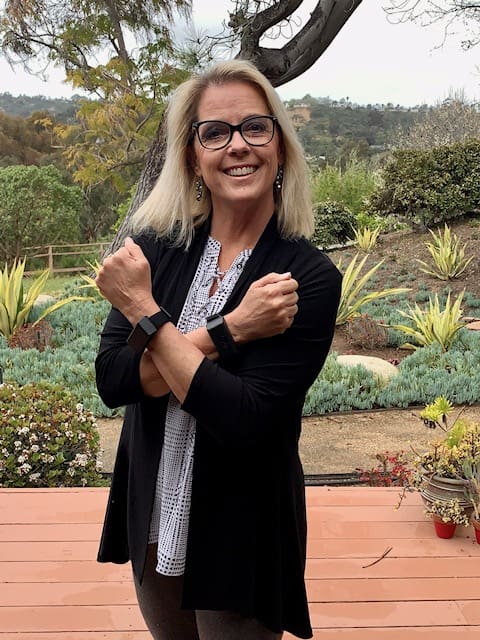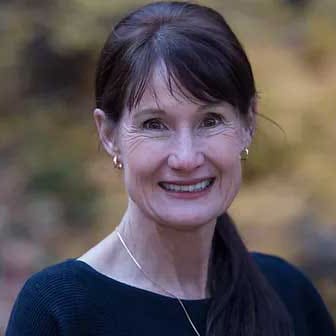 I highly recommend Bi-Tapps! I have purchased a pair for all of my children and grandchildren.
As a therapist I recommend Bi-Tapps for my clients who need help managing daily stressors. Parents use them to help their children stay focused with homework, relax at the end of the school day, added to the nighttime bed routine, Bi-Tapps can assist with the ability to fall asleep. I also use them myself! Bi-Tapps are a valuable tool to help regulate one's nervous system.
– Leslie, CMHC, EMDR Institute/HAP Approved Consultant, Facilitator and Trainer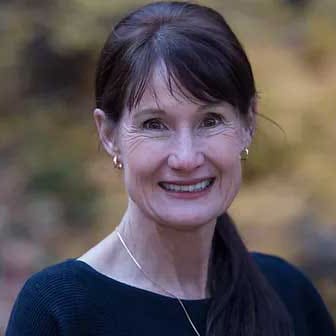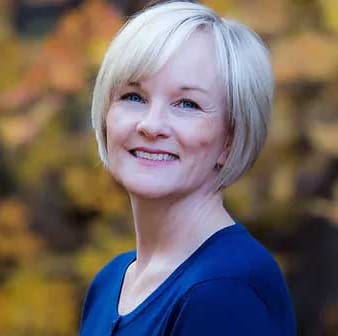 When I have 'a lot on my plate', I tend to perseverate on a thought or a task and I have difficulty quieting my mind. Tucking the Bi-Tapps into my clothing right beneath my collar bone brings an almost immediate calming to my mind and body. Even my husband has commented on the difference.
I love that I can turn the Bi-Tapps on, tuck them in, and go about doing whatever I need to do and within a few minutes, I am noticeably more relaxed and focused. The results for me have been truly remarkable!
– Cindy White, LCSW, EMDR Institute/HAP Approved Consultant and Facilitator

Interested?
Order a pair of Bi-Tapp tappers today!
br>