How It
Works
Learn more about how Bi-Tapp works
With Bi-Tapp,
Relief Is Here
This resource is simple and effective. You can use your tappers anytime, anywhere, and as often as needed.
Step 1: Charge your tappers
Using the supplied charging cable, plug into any standard USB charger and charge your tappers before use.
Step 2: Pair to your mobile device
Enable bluetooth on your mobile device and open the Bi-Tapp app.
Step 3: Use Bi-Tapp
Choose the rate of speed, intensity and duration. Place on each side of your body.
Watch our How To videos below to learn how to operate your tappers.
Start and Stop your Tappers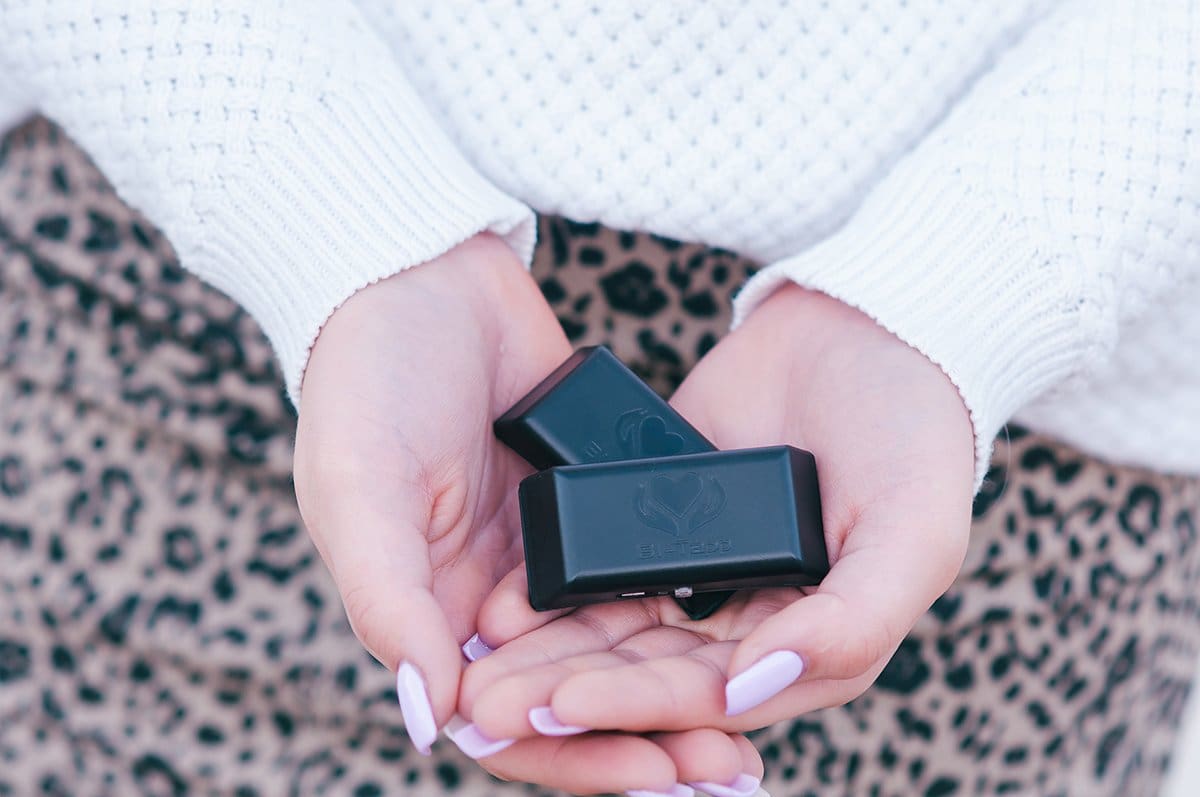 Tap Your Way
To a Better You
Bilateral tapping (bi-tapp) is one of the easiest things you can do to help your nervous system calm down. With manual bilateral tapping, you place your left hand on your right shoulder and your right hand on your left shoulder. You then tap alternately, back and forth. You can also tap alternately on your thighs, or you can tap your feet back and forth.
Bi-Tapp has created Bluetooth tappers to do the bilateral tapping for you, because manual tapping is not always convenient or an option. You can hold the tappers, wear them on your wrists or put them in your pockets or your socks. You choose the rate of speed and intensity that is calming to you. Use your tappers whenever needed.
"…we can actually use techniques that stimulate each cerebral hemisphere in an alternating pattern to inhibit the amygdala."1 The amygdala is the part of the brain responsible for activating the fight/flight response. When you use Bi-Tapp, you are automatically settling that part of the brain down.
1. Scaer, R. (2020). 8 Keys to Brain-Body Balance. New York, NY W.W. Norton & Company, Inc. (p.144)
"These tappers really work! I've had trouble with anxiety all my life. Now when I recognize my anxiety, I use my tappers and feel better right away. I especially love knowing I have something to do when I feel super stressed out. I'm proactive with my own life and get my tappers on! I put them in my socks on the inside of my ankles when I am at work or out in the community. When home, I put them in my bra and they feel like a heartbeat giving me a much needed hug. Relief without drugs! These tappers are so amazing!"
Becky
Top 10 Reasons
to Choose Bi-Tapp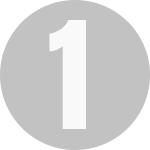 Dependable product, it will stay connected to your App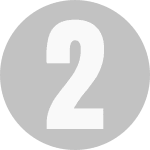 Great product design: it fits comfortably in your hands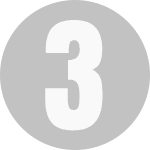 Slider bar - "you" get to choose the rate of speed and rate of intensity that works best for you.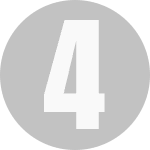 Bluetooth tappers make it easy for you to use your tappers anywhere and anytime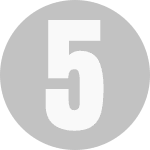 The tappers can work independent of the Bi-Tapp App
Battery Life is easily over 48 hours per charge
The tapping resembles manual tapping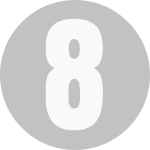 The tappers are quiet enough you can wear them as you go about your day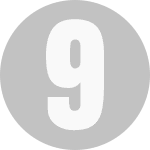 98% customer satisfaction. People simply like the tappers.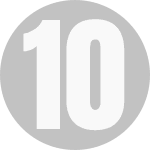 Outstanding customer service